Integrating multiple elements into a small space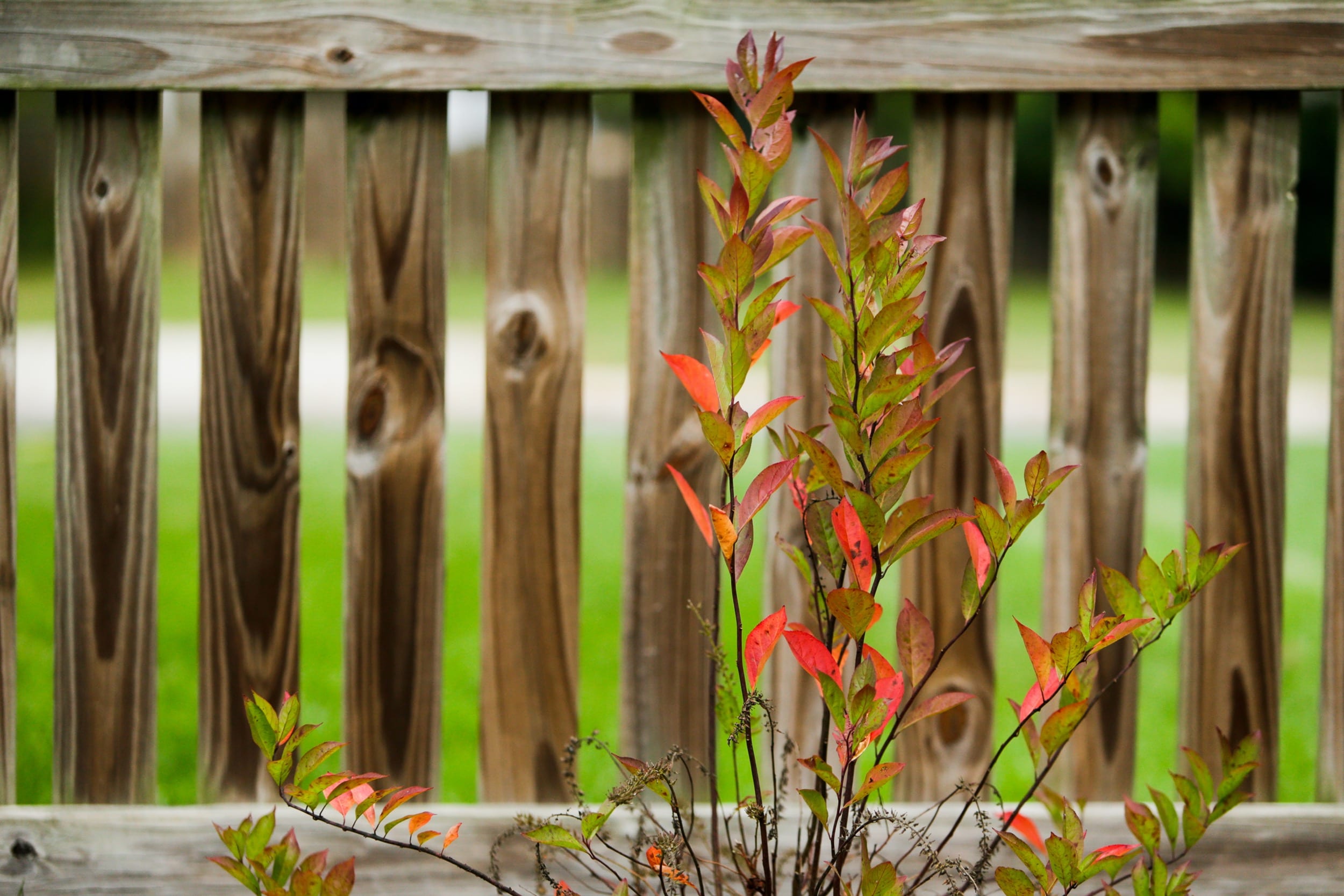 What the client wanted:
A productive, relaxing, and dry back yard.
What we did:
BB created a tightly integrated design that wove together a flagstone patio and rain garden with raised garden beds and a border of native shrubs and pollinators. The client and her father built the shed.
What we love:
The multipurpose stone wall that provides seating as well as capturing runoff from the neighbors yard.